About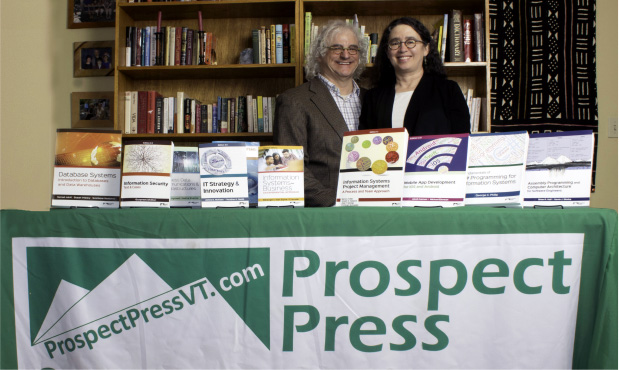 About Prospect Press
Prospect Press publishes textbooks across the Information Systems curriculum including introductory, core, upper-level, elective, and emerging courses. We strive to produce good books at student-friendly prices. Founded in December 2014 by Beth Lang Golub and Andy Golub.
Mission
Prospect Press was founded to serve the Information Systems curriculum by publishing essential and innovative textbooks across the curriculum including introductory, emerging, elective, and upper-level courses. Prospect Press offers reasonable prices by selling directly to students. Prospect Press provides tight relationships between authors, publisher, and adopters that larger publishers are unable to offer.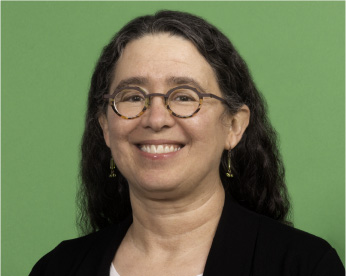 Beth Lang Golub, President & Editor
Beth started Prospect Press after a thirty-year career in corporate higher education publishing including eight years in marketing & sales and over two decades in editorial at Wiley. Beth built and managed successful lists in Information Systems, Computer Science, and Decision Sciences, signing and publishing worldwide bestsellers across these disciplines. At Prospect Press, Beth oversees acquisitions, development and sales.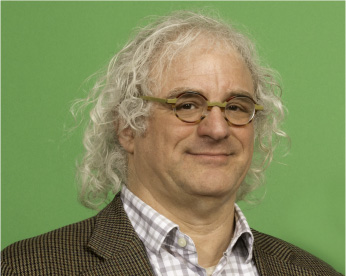 Andy Golub, Partner
Andy co-founded Prospect Press taking the lead on preparing the original business plan. He maintains ongoing responsibility for business planning and implementation as well as marketing. Andy's career has involved information systems and Academia in various ways. He worked on Information Systems development back in the mid-1980s. Subsequently, he taught statistics, public administration, and sociology at John Jay College of Criminal Justice and at University of Vermont and led public health research on substance misuse and associated concerns.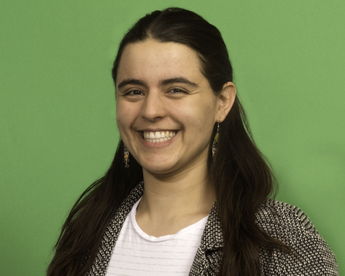 Abby Golub, Marketing Coordinator
Abby earned her bachelor's degree in Anthropology from Cornell University in 2014. Her honors thesis discussed bread and community in Vermont. She earned a master's degree in Anthropology at KU Leuven (Belgium) in 2017. Her thesis explored migration experiences of Sikh people in Belgium.
At Prospect Press, Abby manages marketing projects, customer outreach, and social media communications. She enjoys connecting with professors and administrators, whether by email, phone, or in person at conferences.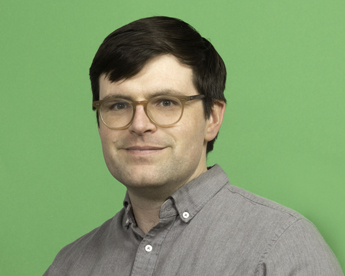 Tom Anderson-Monterosso, Assistant Editor
Coming soon.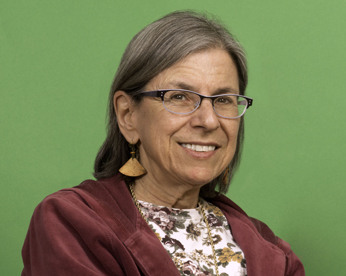 Barbara Mines, Customer Support
At Prospect Press, Barbara is involved with customer support and outreach. She seeks to assure that professors have the materials they need to help them make their textbook decisions and to navigate services from our distributors.
Barbara has bachelor's and master's degrees from Queens College in Community Health Education, and Counseling & Guidance Education, respectively. Prior to Prospect Press, she held several Customer Relations Specialist positions in health and medical services.
Art Work:
Annie Clark